Books
I've written five highly-acclaimed books, sold in most countries around the world. Select a book to see full details.
Software Engineering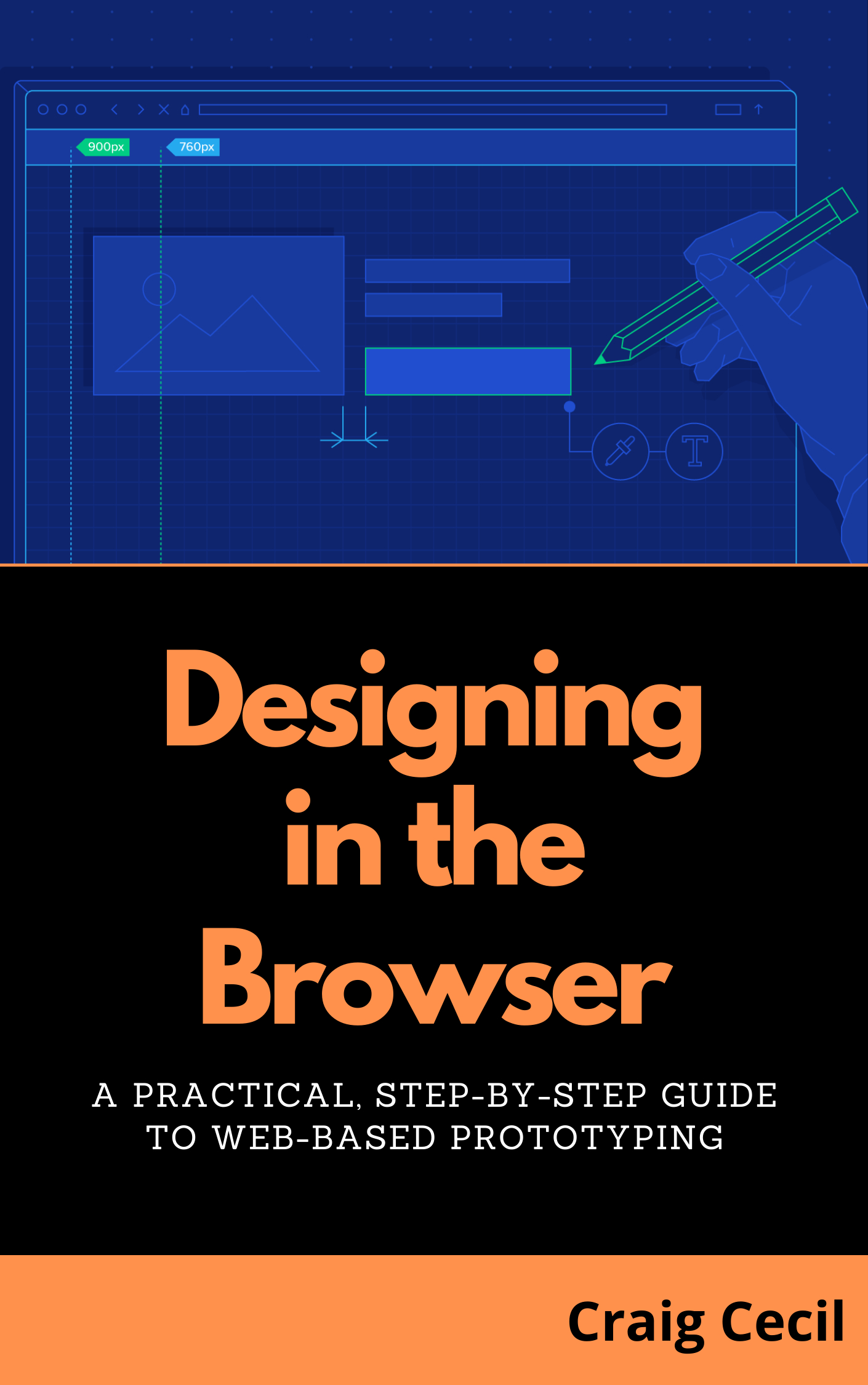 Designing in the Browser: A Practical, Step-by-Step Guide to Web-Based Prototyping
The medium of the web is the web browser. So shouldn't we design our websites and web-based apps in the browser, with the browser as the design surface? Why are we still clinging to the use of propriety prototyping tools that are abstracted from this surface?
This book will guide you through the complete process for designing high-fidelity, fully interactive and accessible web-based prototypes rapidly in the browser, using HTML and just a little CSS. No JavaScript, build processes or complicated setups required.
Strength & Fitness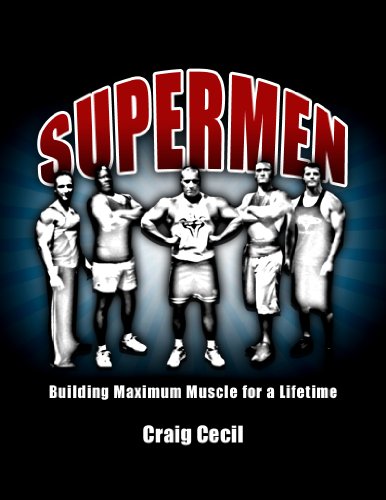 Supermen: Building Maximum Muscle for a Lifetime
This book presents a weightlifting system for intermediate to advanced weight trainers that maximizes the muscular development of an individual, while creating a complete, balanced and symmetrical physique. It's a book for the rest of us—those with average genetics, strong minds and stronger hearts. More significantly, it represents a long-term plan for lifting weights wisely throughout your life while building and maintaining significant muscle mass.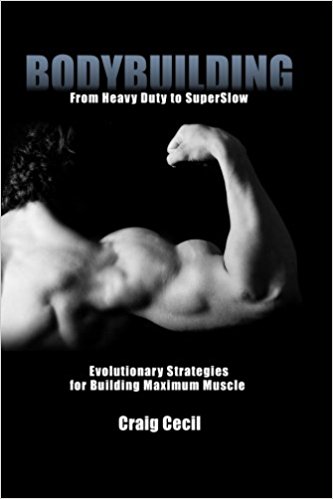 Bodybuilding: From Heavy Duty to SuperSlow
There's more than one way to build muscle. Learn about all of the bodybuilding strategies from the past century. This book takes you through the evolution of hypertrophy-based training, from early 20th century circus strongmen to the latest muscle-building techniques of today.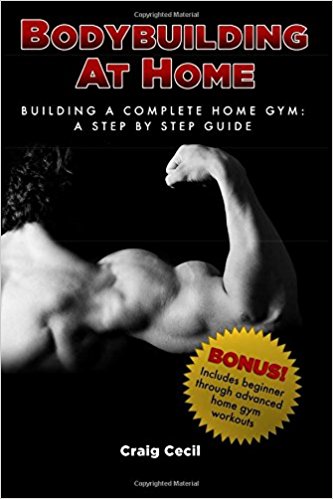 Bodybuilding at Home: Building a Complete Home Gym: A Step By Step Guide
A Home Gym is Freedom. This book shows that you don't need state-of-the-art, modern equipment and machines to build strength and muscle and transform yourself. Stop wasting your life driving back and forth to the gym and waiting for equipment. Now you can work out your way, with your own equipment, with your rules, whenever you want. Take back your time and control of your life. Gain strength, build muscle, lose fat and find yourself. It all starts at home.
The Complete Smith Machine: Exercises & Workouts
The Complete Smith Machine: Exercises & Workouts is the most comprehensive resource ever written about the most popular exercise machine in the world. Whether you use a Smith Machine at home, the gym, or are thinking about buying one, this book contains all the information you'll need to use and master this versatile piece of weight training equipment. And there is a hidden surprise inside.