Home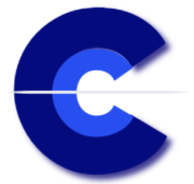 Hi, I'm Craig — a software and design systems engineer.
Over the past 30 years, I've helped companies and organizations build web applications and design systems that are modern, resilient, responsive, scalable, and accessible.
---
Government agencies and companies I've worked closely with include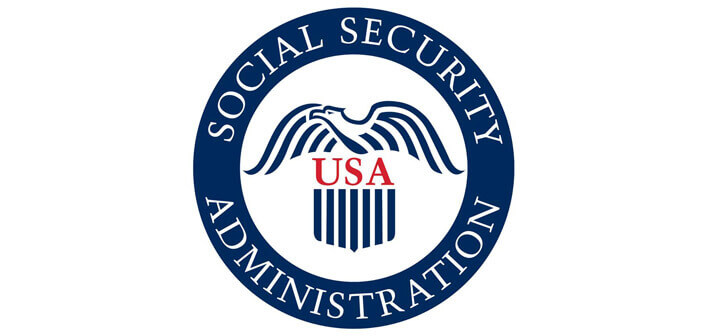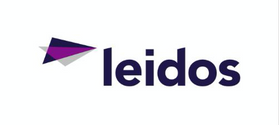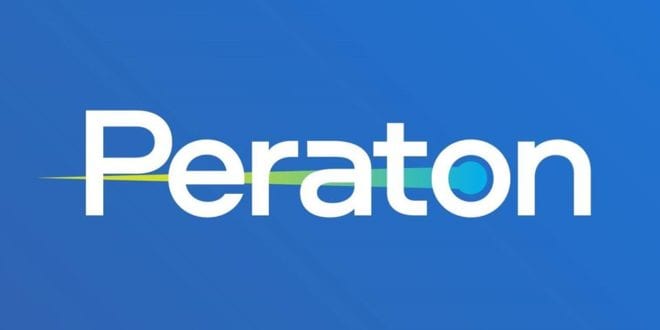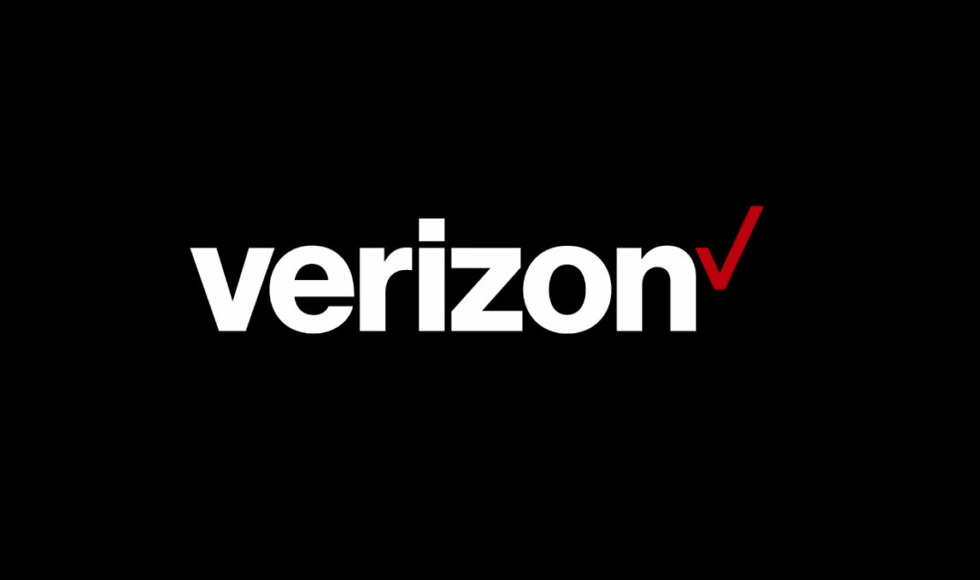 ---
Brandon Szabo, Director of UX at the Internal Revenue Service
Craig continues to represent what a technical leader should be at Northrop Grumman.
He has a long track record of outstanding delivery, but continues to push customer (and leadership) expectations at every turn. I don't think complacency is in Craig's vocabulary.
He has an outsized impact as an individual performer, but his greatest contributions are in the way that he empowers the team. Whether it is through proactive research and sharing of best practices, developing tools that can help our whole UX team operate more effectively, or serving as a technical advisor on individuals' stretch goals, Craig recognizes that the success of our team is dependent on individuals who strengthen everyone around them.
In terms of technical accomplishments, Craig continues to have too many to track.